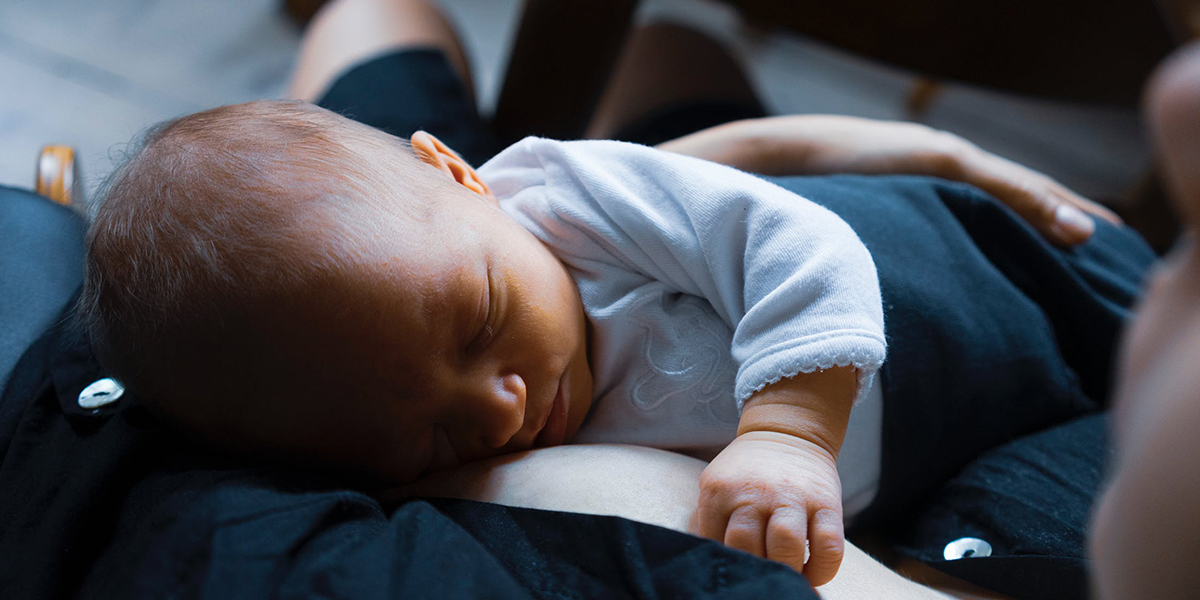 Conflict, insecurity, weak institutions and limited access to justice remain a great threat to sustainable development.
The number of people fleeing war, persecution and conflict exceeded 70 million in 2018, the highest level recorded by the UN refugee agency (UNHCR) in almost 70 years.
In 2019, the United Nations tracked 357 killings and 30 enforced disappearances of human rights defenders, journalists and trade unionists in 47 countries.
And the births of around one in four children under age 5 worldwide are never officially recorded, depriving them of a proof of legal identity crucial for the protection of their rights and for access to justice and social services.
Advances in ending violence, promoting the rule of law, strengthening institutions and increasing access to justice are uneven and continue to deprive millions of their security, rights and opportunities and undermine the delivery of public services and broader economic development. Attacks on civil society are also holding back development progress. Renewed efforts are essential to move towards the achievement of Sustainable Development Goal 16.