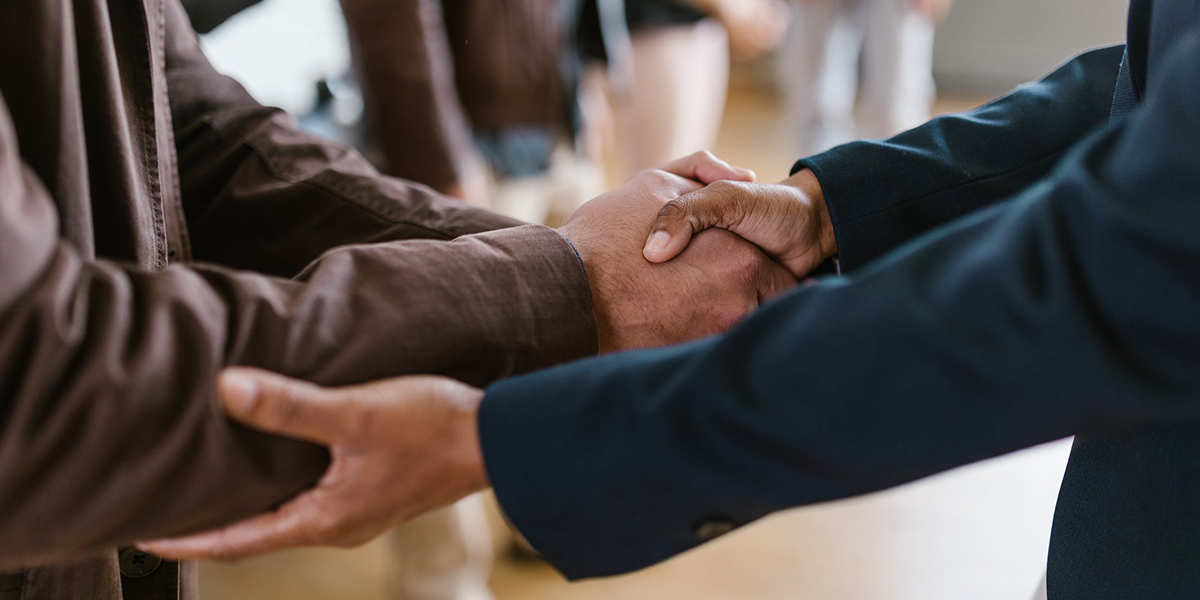 The SDGs can only be realized with strong global partnerships and cooperation.
A successful development agenda requires inclusive partnerships — at the global, regional, national and local levels — built upon principles and values, and upon a shared vision and shared goals placing people and the planet at the centre.
Many countries require Official Development Assistance to encourage growth and trade. Yet, aid levels are falling and donor countries have not lived up to their pledge to ramp up development finance.
Due to the COVID-19 pandemic, the global economy is projected to contract sharply, by 3 per cent, in 2020, experiencing its worst recession since the Great Depression.
Strong international cooperation is needed now more than ever to ensure that countries have the means to recover from the pandemic, build back better and achieve the Sustainable Development Goals.
Progress on some means of implementation targets is moving rapidly: personal remittances are at an all-time high, an increasing proportion of the global population has access to the Internet and the Technology Bank for the Least Developed Countries has been established. Yet, significant challenges remain: ODA is declining, private investment flows are not well aligned with sustainable development, there continues to be a significant digital divide and there are ongoing trade tensions. Enhanced international cooperation is needed to ensure that sufficient means of implementation exist to provide countries the opportunity to achieve the Sustainable Development Goals.
Information and communications technology
Data, monitoring and accountability